Senior Structural PKG Designer at Logitech
ex. Snr. PKG Dsgr. at Veritiv || ex. PKG Dsgn. Egnr. at Meta || ex. Snr. Indsut. Dsgr. & Team Lead at Karu Solutions
A well-designed product, needs to be made not only by artistic talent, but also with methodological process, development feasibility, and "correct" definition of one product's "task" which the real task of the product, will be the "thing" it sells to it's user, not the thing it is looked like. The aesthetic of "use" matters; either in shaping, or in interaction with the user. Various projects in the field of "product design" have done that include kitchenware & catering product, home appliances, consumer products & devices, store stands, playful objects & instruments, lighting projects and user centered design products.
Attended to Wilson Driver Vs Driver Contest in 2015
Proposed Design for Golf Driver Wilson Driver vs. Driver Competition - 2015; All the logos, logotypes, phrases, and typographies from "Wilson" and "Wilson Staff" used in the design are based on the need of presenting the proposed designed concept in this document which is attending to Wilson's Driver vs. Driver competition (of the year 2015) and are not used for any other reason;
Proposed Design for Golf Driver Wilson Driver vs. Driver Competition - 2015; All the logos, logotypes, phrases, and typographies from "Wilson" and "Wilson Staff" used in the design are based on the need of presenting the proposed designed concept in this document which is attending to Wilson's Driver vs. Driver competition (of the year 2015) and are not used for any other reason;
Attended to Wilson Driver Vs Driver Contest in 2015
Safe Spot - Designed by Mahdyar Fakhraei - All rights reserved
Safe & Sound / Safe Case / Safe & Go - Designed by Mahdyar Fakhraei - All rights reserved
Tochscreen Cellphones - Designed by Mahdyar Fakhraei - All rights reserved
Tochscreen Cellphones - Designed by Mahdyar Fakhraei - All rights reserved
Avantissima - Designed by Mahdyar Fakhraei at CanDo Design Lab - All rights reserved
Iran Air Catering - Designed by Mahdyar Fakhraei at CanDo Design Lab - All rights reserved
Corvette Scooter - Designed by Mahdyar Fakhraei - All rights reserved
Wishing Lamp (iF 2012 final round) - Designed by Mahdyar Fakhraei - All rights reserved
Interactive Ice Trays - Designed by Mahdyar Fakhraei at CanDo Design Lab - All raghts reserved
MANAGiSER - Designed by Mahdyar Fakhraei - All rights reserved
Fiona Stands - Designed by Mahdyar Fakhraei at CanDo Design Lab - All rights reserved
Design Methodology - Playground Equipment for Kids between 5 to 9 - Designed by Mahdyar Fakhraei - All rights reserved
Island & Floating Surfaces - Designed by Mahdyar Fakhraei - All rights reserved
Characteristic Swatters - Designed by Mahdyar Fakhraei - All rights reserved
Time Points - Designed by Mahdyar Fakhraei - All rights reserved
Use Centered Design of Phone booth
Phone Booth is designed according to user centered approach - added values: self current-generating by solar panel - height-adjustable seat semiotic design in shaping (looks like a phone icon) - University Project - Designed by Mahdyar Fakhraei - All rights reserved
The Phone Booth has a dedicated place for holding (& if applicable for charging) the cell phones - This is an idea and the duration of charging must be limited to 5 minutes or so - another idea: the telephone can be used with credit or debit card - Designed by Mahdyar Fakhraei - All rights reserved
Use Centered Design of Phone booth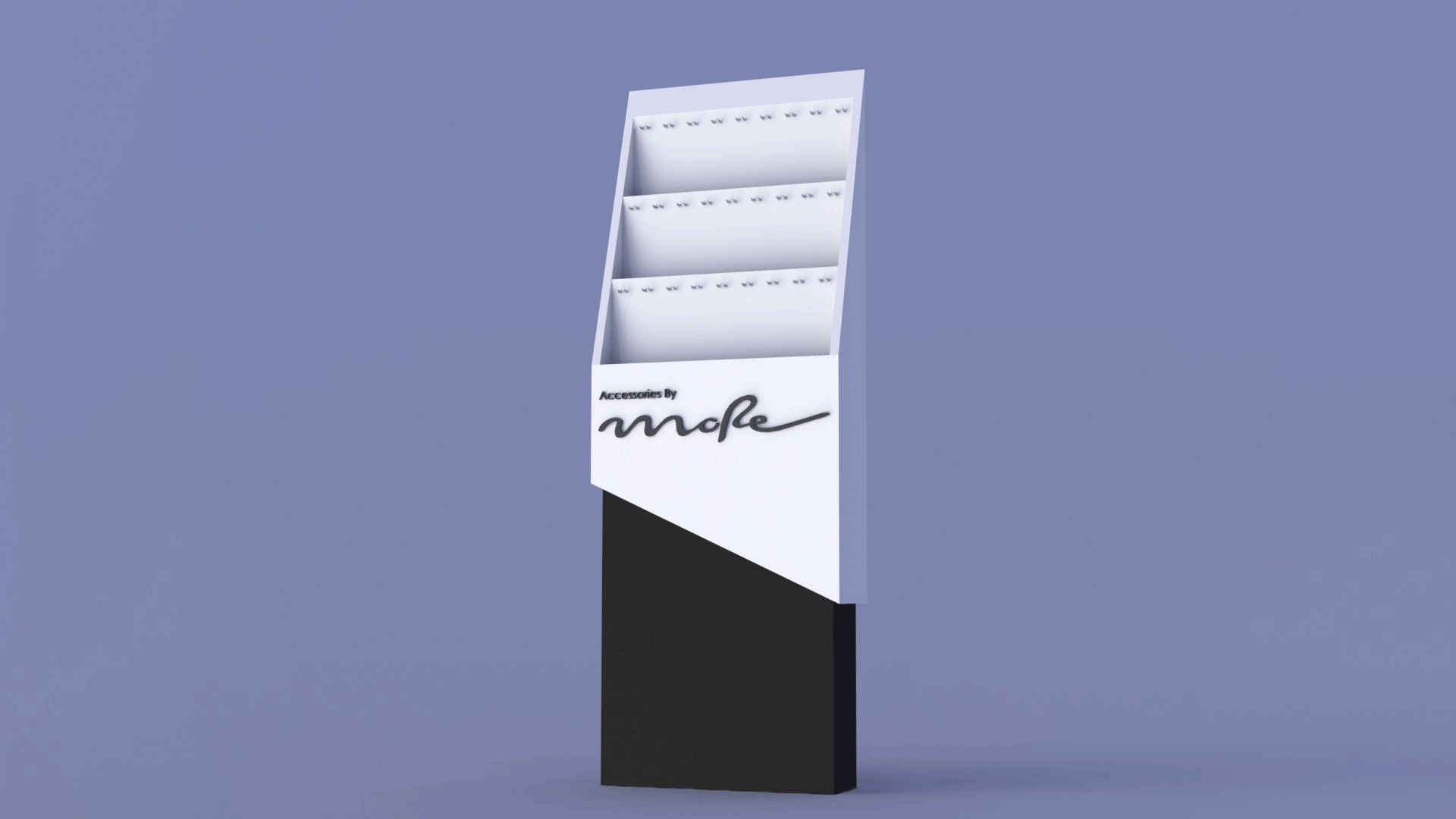 MoRe' Belts' and Shoes' Stands - Designed by Mahdyar Fakhraei at CanDo Design Lab - All rights reserved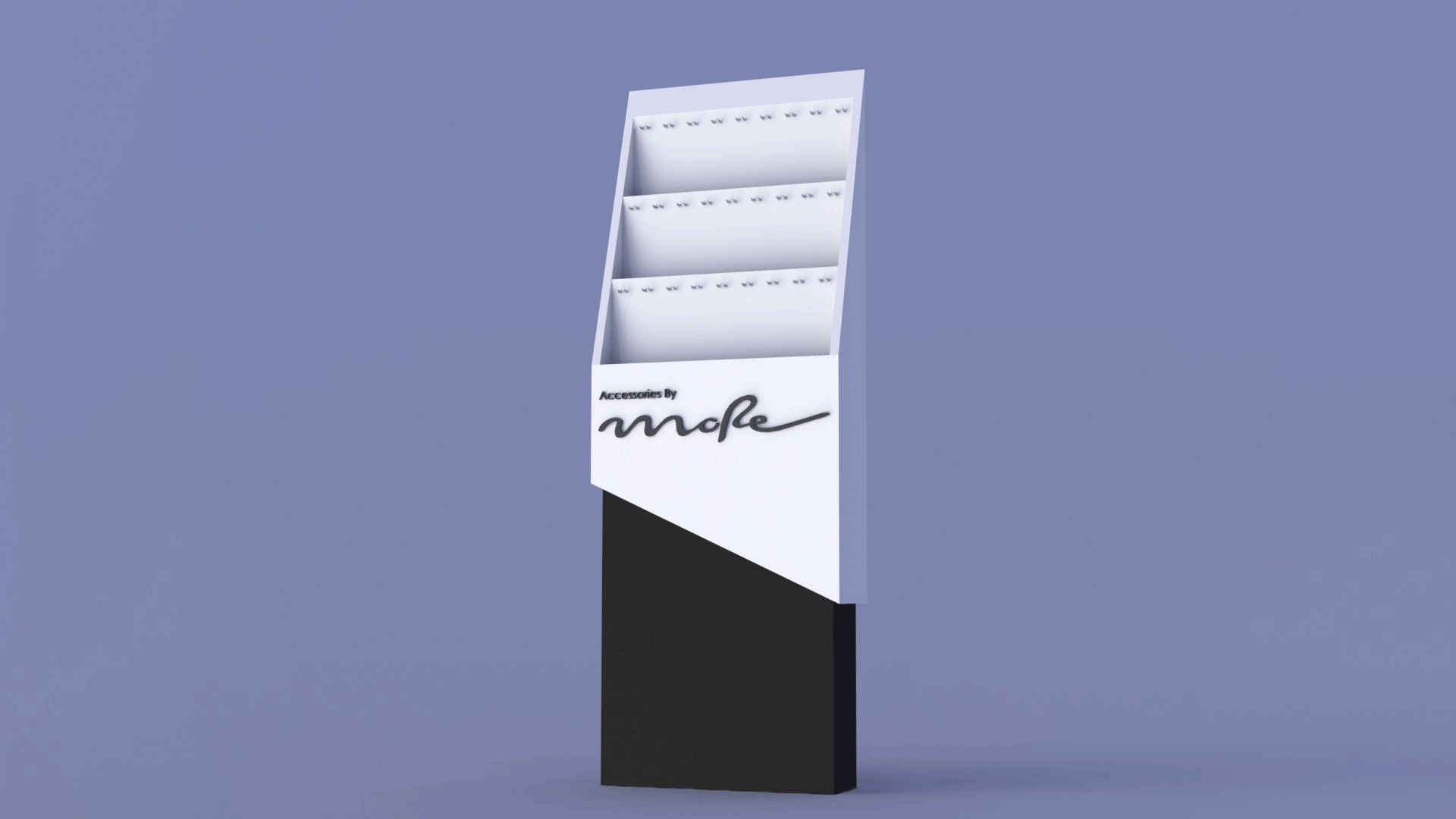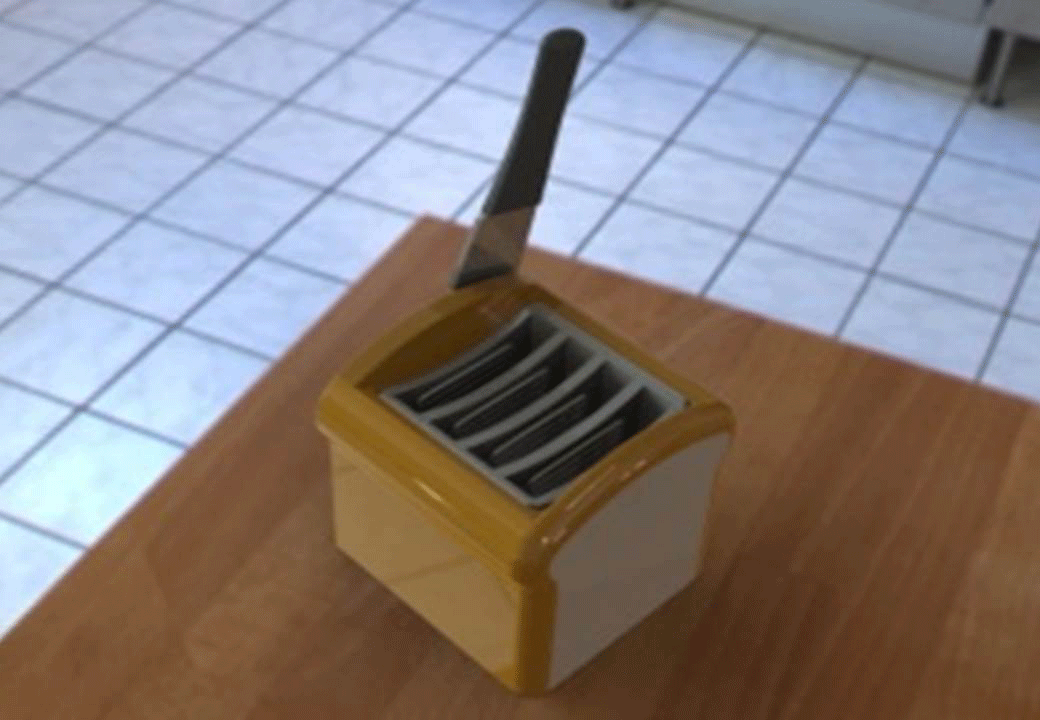 Slide1.JPG
Toaster Concept - Designed by Mahdyar Fakhraei - All rights reserved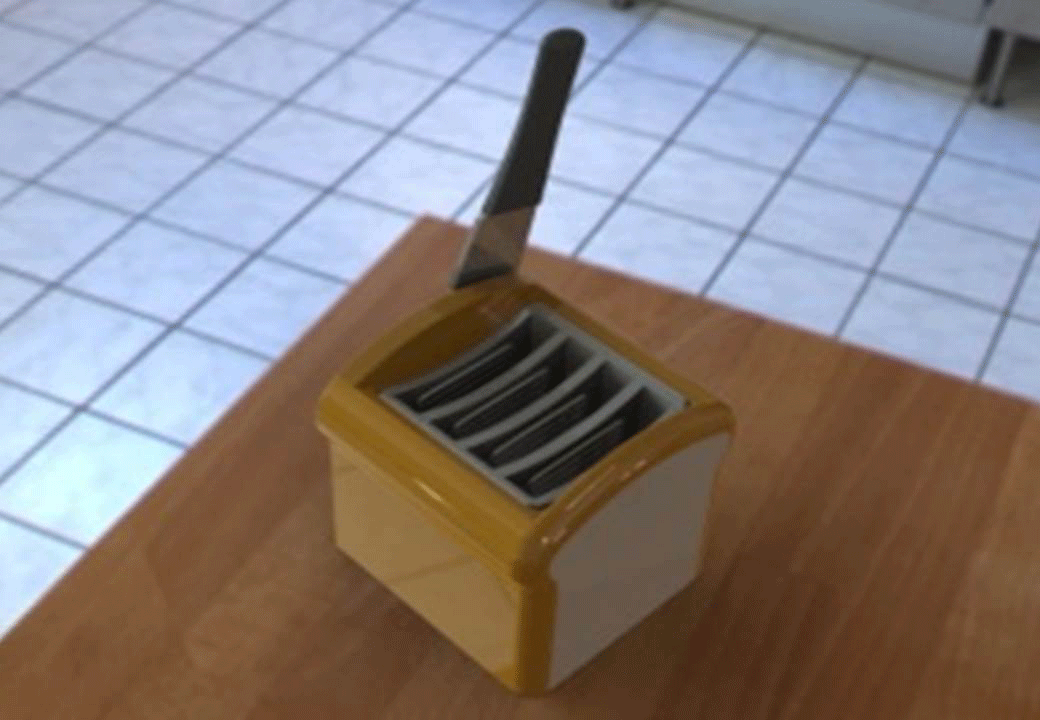 Candelica - Designed by Mahdyar Fakhraei - All rights reserved
Birds Ring - Designed by Mahdyar Fakhraei - All rights reserved